Protecting Your Income is the Best Investment You Can Make

Get a personalized disability insurance policy designed to ensure you get paid if you can't work due to injury or illness.

Do I Need Disability Insurance?

If you aren't financially able to go months or years without a paycheck, you should consider disability insurance

Half a Million
Americans filed for bankruptcy last year as the result of an unexpected injury or illness.

25%
of today's 20-year-olds can expect to be out of work for at least a year because of a disabling condition.

90%
of disabilities are due to illness, while 10% of disabilities are due to injury.

Own-Occupation Disability Insurance from Top Carriers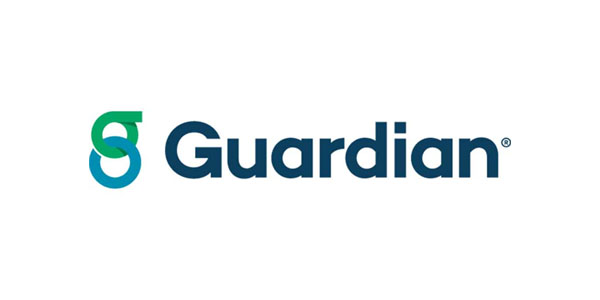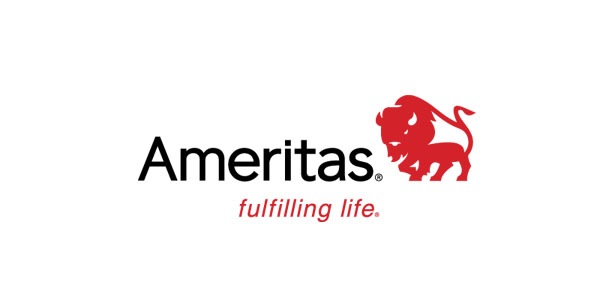 Ready to Protect Your Future?
Save Money
We compare multiple insurance companies and provide you with the maximum discounts available.

It's Our Specialty
We have laser-focus in all aspects of disability insurance to ensure the process is done right (no buyer's remorse).

Fast & Efficient
We make a complicated process easy for you. We will move at your pace to save you time and aggravation.

Trusted by Physicians
Just signed my disability insurance after working with Blaine. In addition to all the wonderful things said in these reviews, most important in my interaction with Blaine was that I could trust him to help me find the best policy. Start to finish, a solid experience.
Joseph Choonghyun Yu
13:33 12 Sep 20
Both my wife and I are dentists and have been using Blaine since we graduated several years ago for all of our disability insurance. He has provided excellent service from beginning to end. Blaine is friendly, easy accessible, and happy to answer any and all questions we have. Highly recommend.
Dustin Kreitzberg
00:16 01 Aug 20
Blaine is an excellent broker for disability insurance. He helped me choose a plan that works for me. He is very professional and responsive. Despite busy work schedule, he was very flexible and kept me on track.
Michael Ma
19:13 06 Jun 20
Blaine is one of the best disability brokers you can find. Great guy and you'll find his process very helpful.
Jordan Albala
22:36 28 May 20
Blaine was very helpful, knowledgeable, and responsive! He was very quick to answer our questions. He made applying for disability insurance a very easy process for my husband and me!
Angelica Nocerino
23:03 27 May 20
Blaine is fantastic to work with. He is knowledgeable, patient, and really knows the intricacies of the insurance policies. I am a physician, and he was able to get me and my wife excellent life and own-occupation disability insurance. I would highly recommend working with Blaine for all your insurance needs!
Christopher Papadopoulos
18:08 26 May 20
Excellent experience from start to finish. Blaine was a real pleasure to deal with. Professional and expedient. Gets the job done. Look no where else.
Anthony Del Signore
19:12 24 May 20
Great to talk to a specialist on disability insurance for women. Fantastic customer service and very knowledgeable!
Chevelle Garnett
15:01 21 May 20